This was our first full week of school.
We are getting back into the swing of things and starting to touch on our enrichment activities.
For our Art and Music Appreciation
we are covering an artist and composer a month using The World's Greatest Composers & Artists Unit Studies from
Erica at Confessions of a Homeschooler
.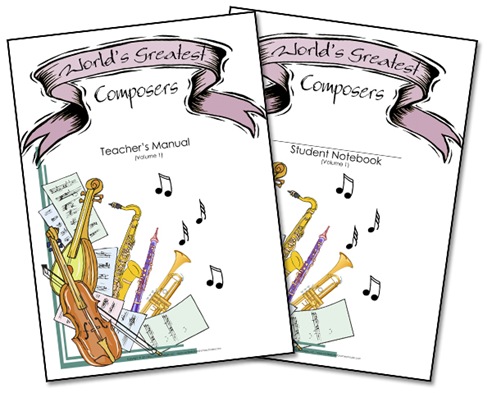 These Unit Studies use the Getting to Know the World's Greatest Artist & Composters Series
by Mike Venezia.
We are also covering a Missionary each month for our World Geography Units. This month we are learning about North American and are reading about Cameron Townsend from the Christian Heroes: Then & Now Series by YWAM.
We completed different activities from our
learning center
to re-enforced some of our lessons this week. A few of the big hits where these math games:
Chips & Farkle
Roll and Spell for Spelling List Practice:
and various items from our
Continent Boxes
.
We had a FULL week. We worked hard at our follow through on getting checked off each day before calling a close to our school part of the day. This is one of the areas I want to be more intentional about this year –and this is an area I need to work on and follow through on my part.
At the end of the week we had a store – using tickets they earned from their responsibility charts - and the girls were able to buy some craft items and treats as a reward for completing our first full week of school.
Over all it was a great week~
Linking up to:

Pin It