Student Photo  Week

Over at ihomeschoolnetwork.com they are hosting a Not Back-to-School Blog Hop.
This week is student photo week.  I have not taken our back to school pics yet, since we will not be officially starting school until next week.  But last year I made these for the 3 girls: 
The inspiration for these came from Pinterest and 1+1+1 =1.
I will be making new ones this year after we take our back to school pictures. I will post them next week along with some record keeping ideas that have worked for us.
I also love these School Memory Kit  ideas.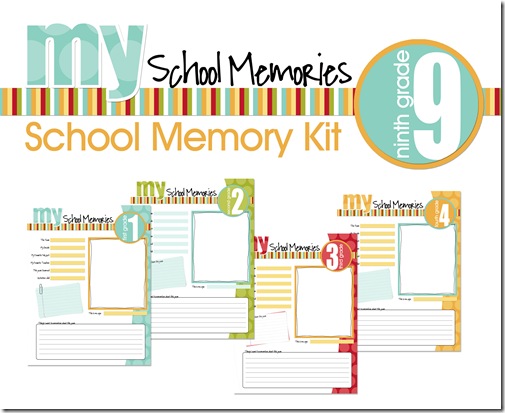 from: Confessions of a Homeschooler
   from: all for the boys
  from: i heart organizing
  Hope you are enjoying the start of a new school year~
Pin It