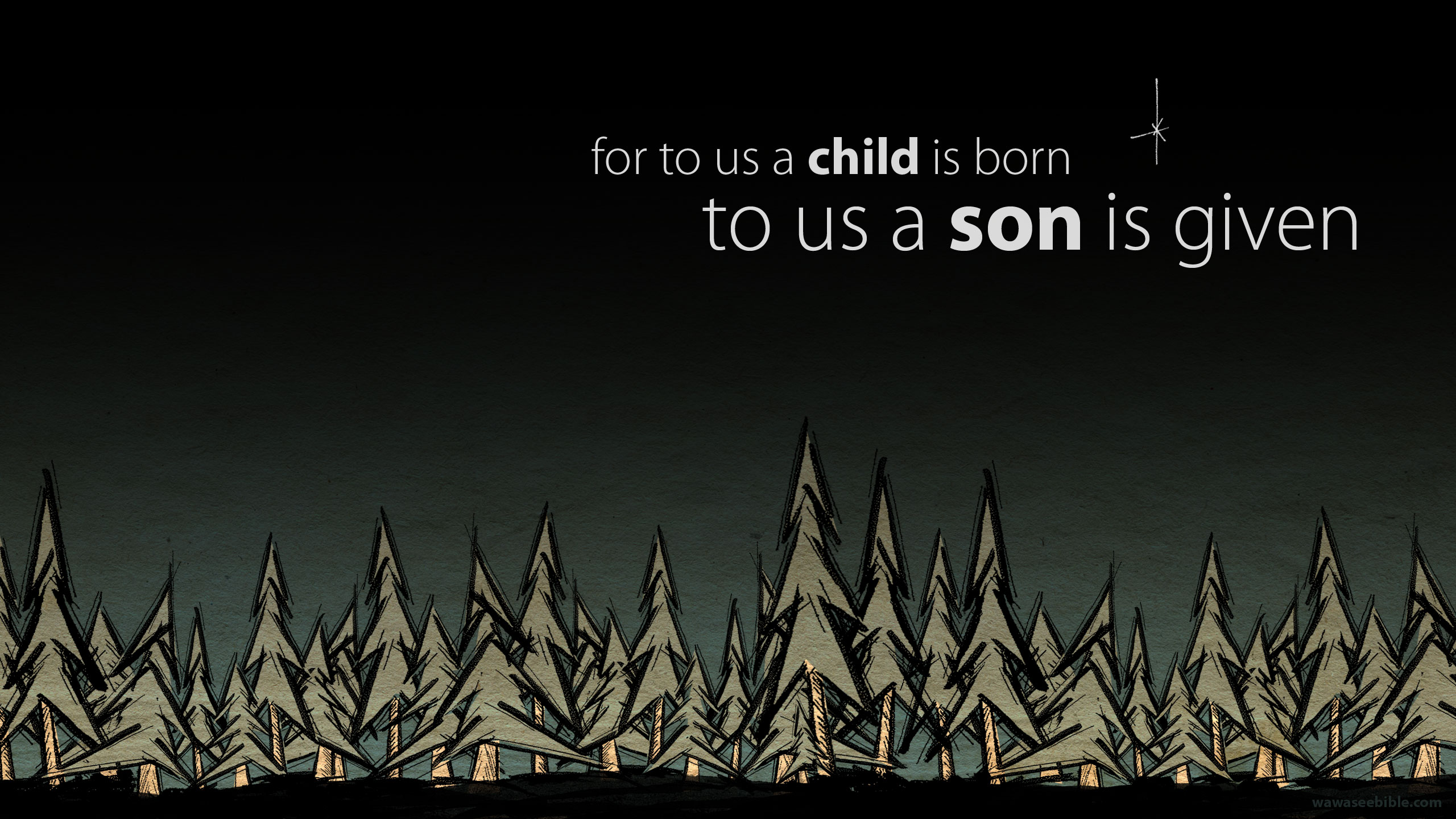 For a child has been born—for us!
the gift of a son—for us!
He'll take over
the running of the world.
His names will be:
Amazing Counselor,
Strong God,
Eternal Father,
Prince of Wholeness.
  the Message
   Today we light the Christ Candle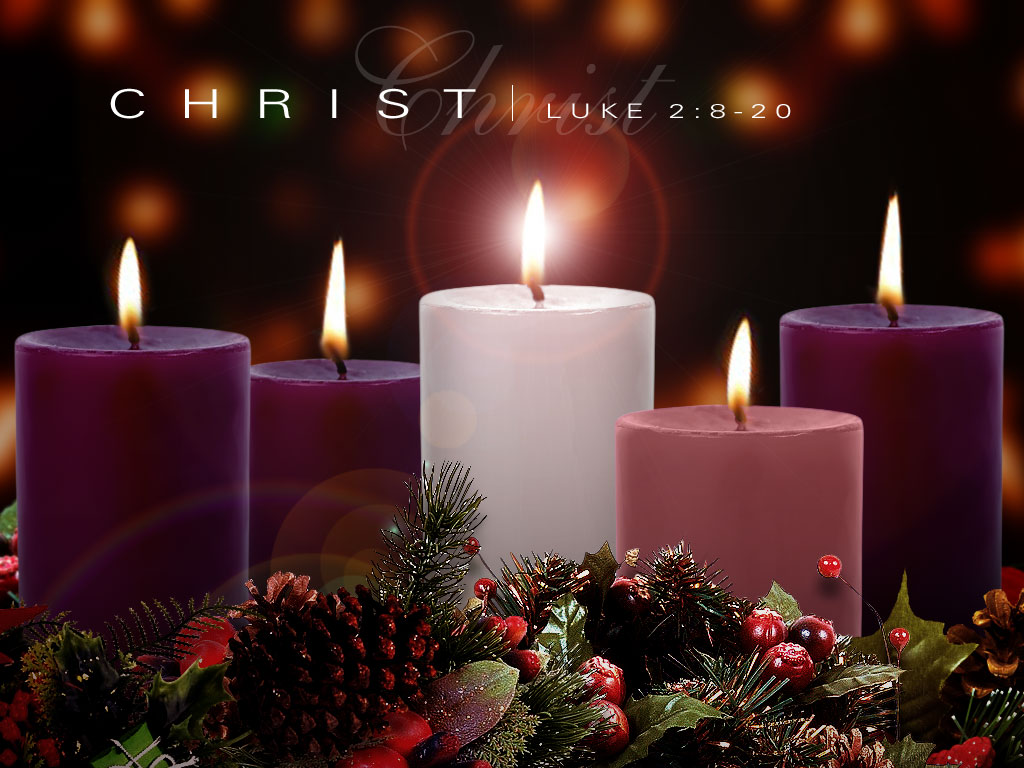 It was not suddenly and unannounced that Jesus came into the world. He came into a world that had been prepared for Him.  The whole Old Testament is the story of a special preparation… only when all was ready, only in the fullness of His time,  did Jesus come.    ~Phillips Brooks
Some Bible scholars suggest there are more than 300 prophetic Scriptures completed in the life of Jesus, foretelling of his coming, his life and his redemption.
He did not come into the world as a last ditch effort -
For us – He was born
     For us this gift of life was given.
"If your gifts don't give relief…   you don't get real life"     -Ann Voskamp
The gift of wholeness was given
– for us…    
and He is called -
                                     WONDERFUL
                                              MIGHTY
                                                    EVERLASTING
                                                                PEACE
Relief  – Redemption – Real Life  given…
           Completeness wrapped up and place before us -
We want to wish all of our family and friends – old and new,
a glorious Christmas and a New Year
filled with moments and memories that bring
hope, peace, joy & love -
    moments that bring life ~ 
It is an honor and a joy to have you in our lives~
David, Kathey, Nick, Brittaney, Alex, Aaron, Jonathan,
Audriona, Angelina & Shekinah
Receiving and Resting in the greatest gift given,
Pin It