We spent week 19 and 20 finishing up our unit on Europe. We read the YWAM Biographies for William Book and George Mueller, both very inspiring books.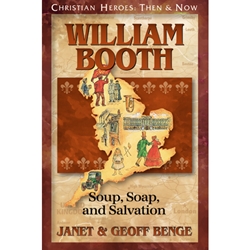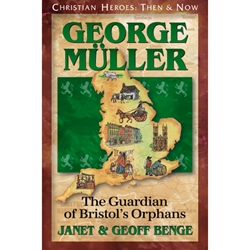 We completed Biography Reports for each on of them.
We have been reading the 2nd book in the Tales of the Kingdom Trilogy, Tales of the Resistance. I think this series
would make great gifts to graduates…
We had our monthly co-op and read about Catherine Booth in 10 Girls Who Changed the World.
We also completed a worksheet on Mountain Ranges.
We ordered from the library the Magic Tree House, Dogs
in the Dead of Night and have been reading about Jack and Annie's adventure in the Swiss Alps.
We continue to work on our Basics… Math, Reading, Writing and our Continent Boxes.
We continue to de-clutter and box up items in preparation for our move. We also got word this week that we have loan approval for the home we are buying and should be moving mid February. This was of course the highlight of our week.
We will begin our next unit on Asia for February, but with the move it may be a light month. I love Asia, so I am not wanting to miss out on studying this continent so we may adjust our next few months so we can do it justice.
That has been our last few weeks in a Wrap-up~
Linking up to:
Pin It